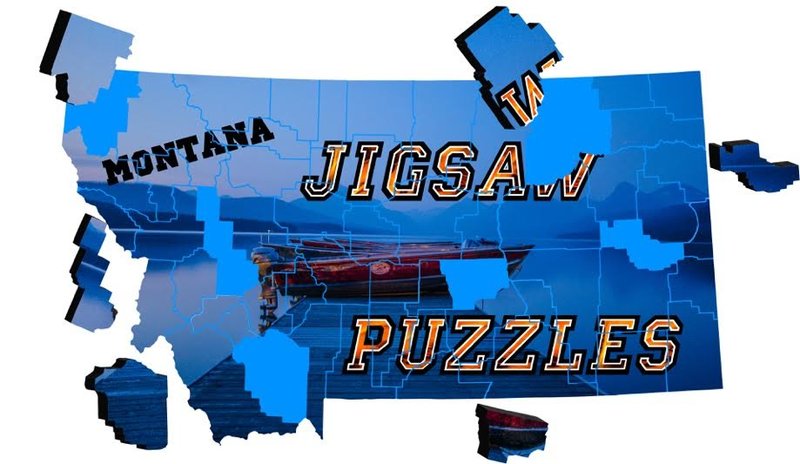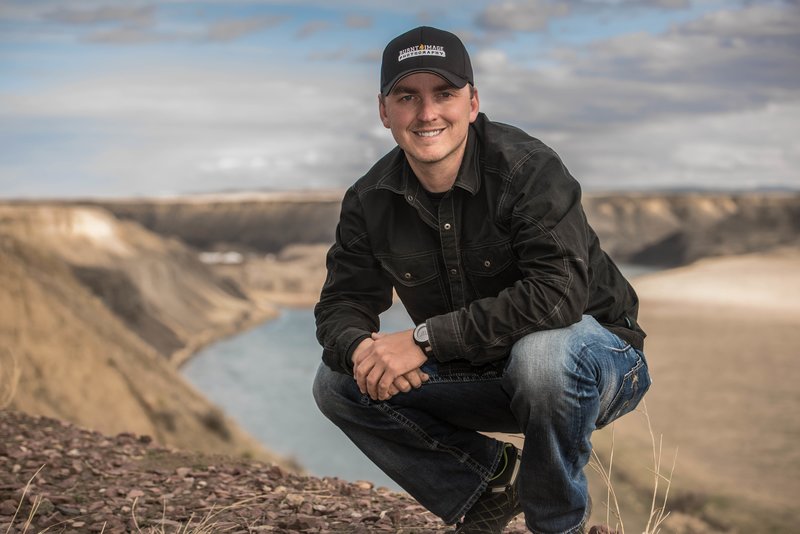 FROM MY LENS TO YOURS……..
Burnt Image Photography LLC & Montana Jigsaw Puzzles
Eric Visocan lives and works in Historic Fort Benton Montana. Eric's passion for creating art from photography started, when on a family vacation to Glacier National Park, he spent his entire trip taking pictures with a simple point and shoot camera. The name, Burnt Image Photography stemmed from his desire, that those looking at his images would have the image burnt into their minds.
Wanting to offer something unique, that in a sense, the viewer could be directly a part of, Eric created Montana Jigsaw Puzzles as a way for people to be connected to the art. Since its creation, Montana Jigsaw Puzzles has been popular all over the country.
What stands out as exciting, to Eric in photography, is that no two images are the same. What has been enriching about Eric's journey in photography is that the history of people, places and things come to life. Everyone, every place and even an object has a story to tell.
Eric has been featured in some of Montana's finest publications and received awards for his photography.
Signature Montana Magazine

Farm 406 Magazine
Treasure State Lifestyles Magazine
Central Montana Tourism
Rural Montana Magazine
Triangle Communications
Montana Wilderness Association "People's Choice Award"
Great Falls Tribune
Fort Benton Chamber of Commerce
Eric has also volunteered time to be on the panel of photography judges for the Montana State Fair
Eric's services have also been sought by several Montana business and organizations including;
Sletten Construction

Arby's Restaurant
Prairie Mountain Bank
Farm Bureau Insurance
Liggett Construction
Iver's Construction
Race Montana
Missouri River Medical Center
Corder and Associates
Keller Williams Real Estate
KRTV
Montana State Fair
Benton Pharmacy
Jim Taylor Motors
Guidestar Financial, Inc.
Birds and Beasleys
Fort Benton School District
Chouteau County
Signal Point Golf Course
Showdown Ski Area
Visocan Properties
Foot and Ankle Clinic of Great Falls
The Hearing Place
221 Industries
Central Montana Rail
Raw Custom Knives
Grass Whackers
Eric also travels around the State of Montana to trade shows and displays his work. Shows include;

Colors of Fall Art Show-Great Falls, Montana

Summer Celebration Art of the Levee-Fort Benton, Montana
Bridgeport-Fort Benton, Montana
Chokecherry Festival-Lewistown, Montana
Potato Festival-Manhattan, Montana
Holiday Happenings-Great Falls, Montana
Little Red Truck Vintage Market-Kalispel, Montana
European Christmas-Missoula, Montana
Christmas Gift Show-Helena, Montana


Eric Visocan

Burnt Image Photography LLC

(406) 899-9922

burntimage@gmail.com

www.burntimage.net